Printed from: www.cincoranchinsurance.com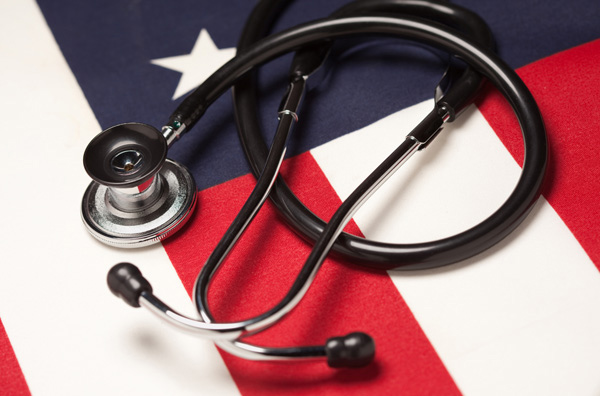 What Does Medicare Cover?
Medicare is the federal health insurance program for persons age 65 and older as well as certain disabled individuals. In 1965, Medicare was enacted to provide a "safety net" of health-care coverage for qualifying individuals.
Medicare is packaged in two major parts. Part A is hospital insurance protection. It covers hospitalization, some hospice care, and a limited amount of post-hospital skilled nursing and home health care. Part B, which is medical insurance, helps cover physicians' services, outpatient hospital care, physical therapy, diagnostic tests, and a variety of other services. More recently, Medicare added Part D, prescription drug coverage.
At first glance, it appears that Uncle Sam has everything covered. But unfortunately, there are many limitations.
Medicare Costs
Every time you go to the hospital, you have to pay a certain amount of your hospitalization costs, unless your visits are separated by fewer than 60 days. If that's the case, you pay the deductible only the first time. If you stay in the hospital longer than 60 days, you will be required to pay a copayment every day for days 61 through 90.
You also have a lifetime reserve of 60 days that can be used in conjunction with more than one extended stay. These days also have an associated copayment. Medicare won't cover any stays longer than 90 days once you have depleted your 60-day reserve.
Will Medicare Pay for Skilled Nursing Care?
Medicare will pay for the first 20 days of skilled nursing care, but only after you've been in the hospital for three days. This means you'll have paid at least the deductible for that three-day stay. From the 21st day through