A short history about us and insurance.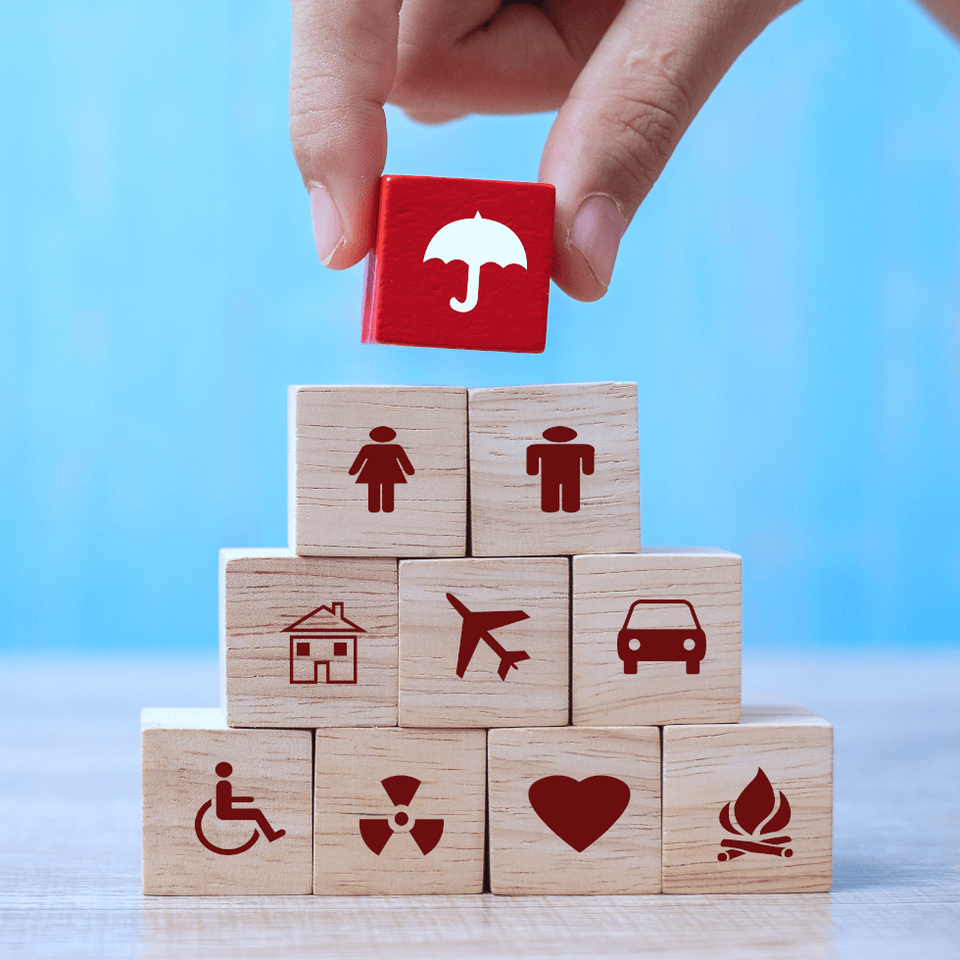 About Us

We are committed to helping you manage the risks that arise in everyday life. If the unexpected strikes, we will do everything we can to help you recover your quality of life as soon as possible. We are guided by the highest standards of integrity and professionalism so you can be sure that our recommendations will help you obtain the best insurance coverage and financial services for your unique circumstances, with the right amount of coverage and at a price that fits your budget. We believe that the best way to help you obtain the fight coverage – at our best possible price – is to help you understand what you need to know about insurance.

We want your insurance to work hard for you and your family. Let us help you find the right protection while giving you the peace of mind that comes with knowing you are covered.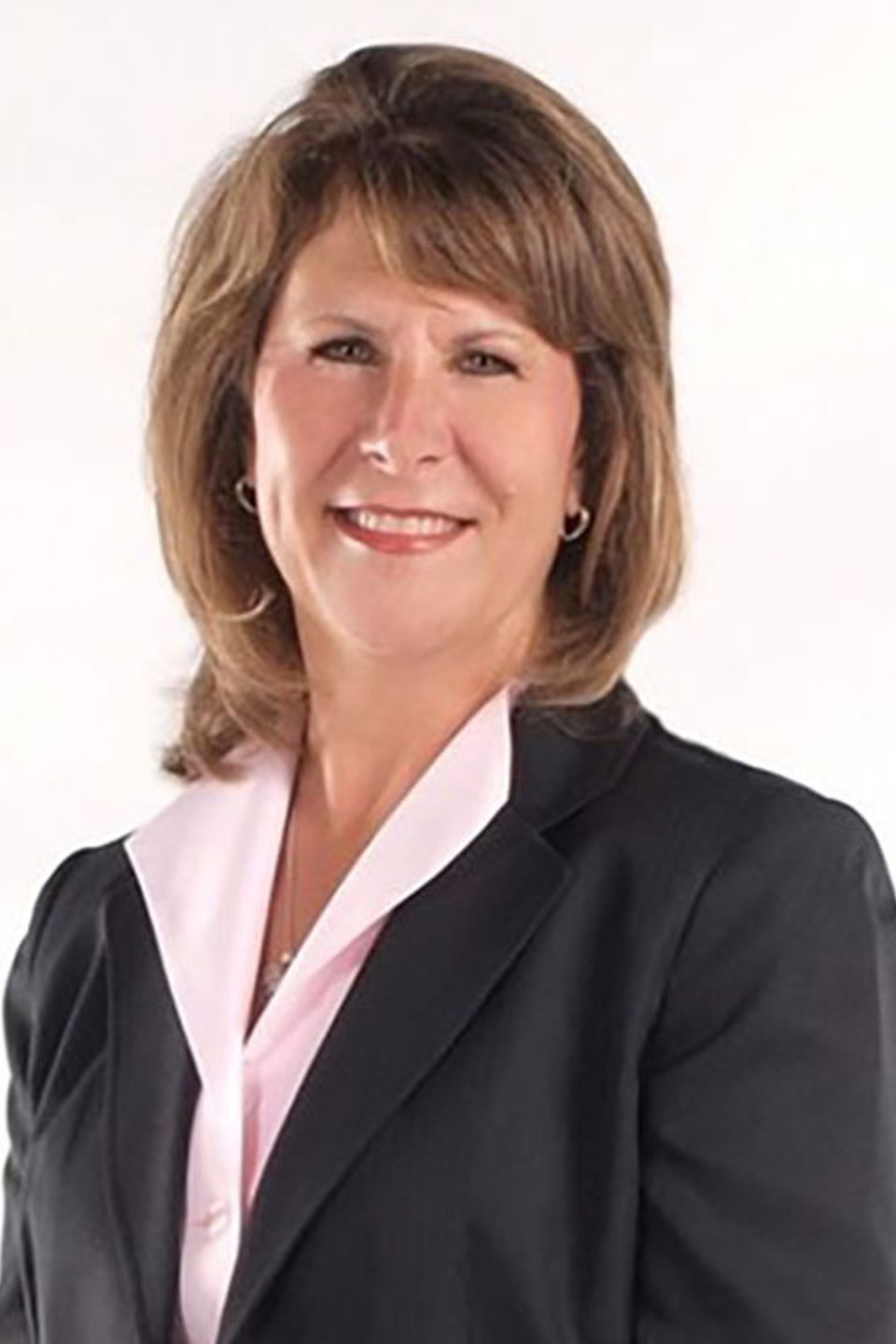 Beth Glowacz

Agency Owner/Partner
Office:
 281-391-7608 | 
Fax:
 281-391-7609 | 
E-mail:
beth@cincoranchinsurance.com
Beth Glowacz is the Agency Owner of Cinco Ranch Insurance Services and Partner of CRIS Financial.  Her main goal is to offer her clients, Top Rated Companies with more choices and her Award Winning Customer Service.  This is a very important part of her philosophy.  Even today, Beth answers the phone and most importantly always returns her phone calls. She deals with her customers the way she would want to be treated, with respect.
Beth is a great listener and understands the customer needs. Having the proper insurance program is one of the most important steps your family can take. She says, " Why trust those crucial decisions to chance"?  "The time to choose the right insurance professional is before you need one".  That's where Beth Glowacz can help.  She is one of Texas' leading agency owners. Beth says, "It has never been about the commission, I have always focused on the client and their objectives.  I'm looking for longterm customers that I can build a strong relationship with, making a difference in their lives and giving them the protection they deserve".
Helping families like yours isn't just her job, it's her commitment!
It's very unusual to find a person like Beth who truly cares for her customers.  See what others have known for years about Beth Glowacz and her Cinco Ranch Insurance. You owe it to yourself - and your family - to at least find out how her unique brand of personal service and extraordinary results that will make a difference in your life.  Then you will know what true customer satisfaction is.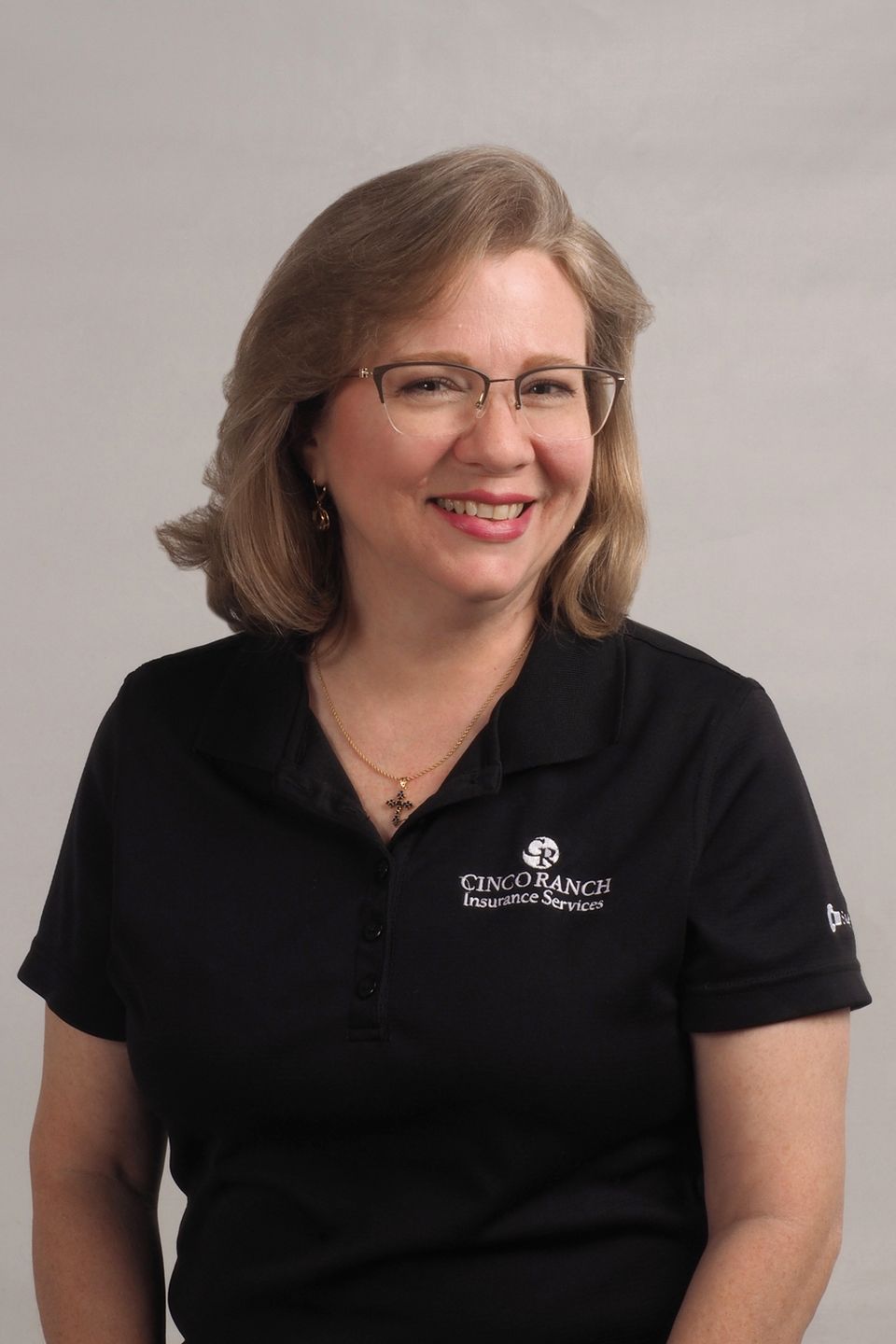 Becky Hughes

Licensed Life and P&C Agent
Office:
 281-391-7608 | 
Fax:
 281-391-7609 | 
E-mail:
becky@cincoranchinsurance.com
Becky Hughes is a Texas General Lines and Life Licensed agent with Cinco Ranch Insurance for over 6 years.  She has 11 years of experience in the insurance industry and 20+ years of experience providing an Award-Winning Customer Experience. She is passionate about providing the right coverage's that offer more benefits, more choices, more companies and Better Rates.  Not only does Becky posseses great knowledge and Specializes in Home, Auto and Life, and an excellent understanding of Commercial Insurance. Nothing makes her day quite as much as being able to save her clients a significant amount of premium but also providing her clients with better policy coverages with large "A" rated companies.  As an independent agent, we can provide our clients with the ability to shop their coverages, unlike a captive agency that can only offer one product.
Becky is adamant about treating her client's the way she would want to be treated as if she were the customer herself, and her client's can feel that trust and care that she provides.
Becky and her husband, Ron, have made their home in Katy for over 20+ years and loves spending time together with her family and exploring new places in Texas.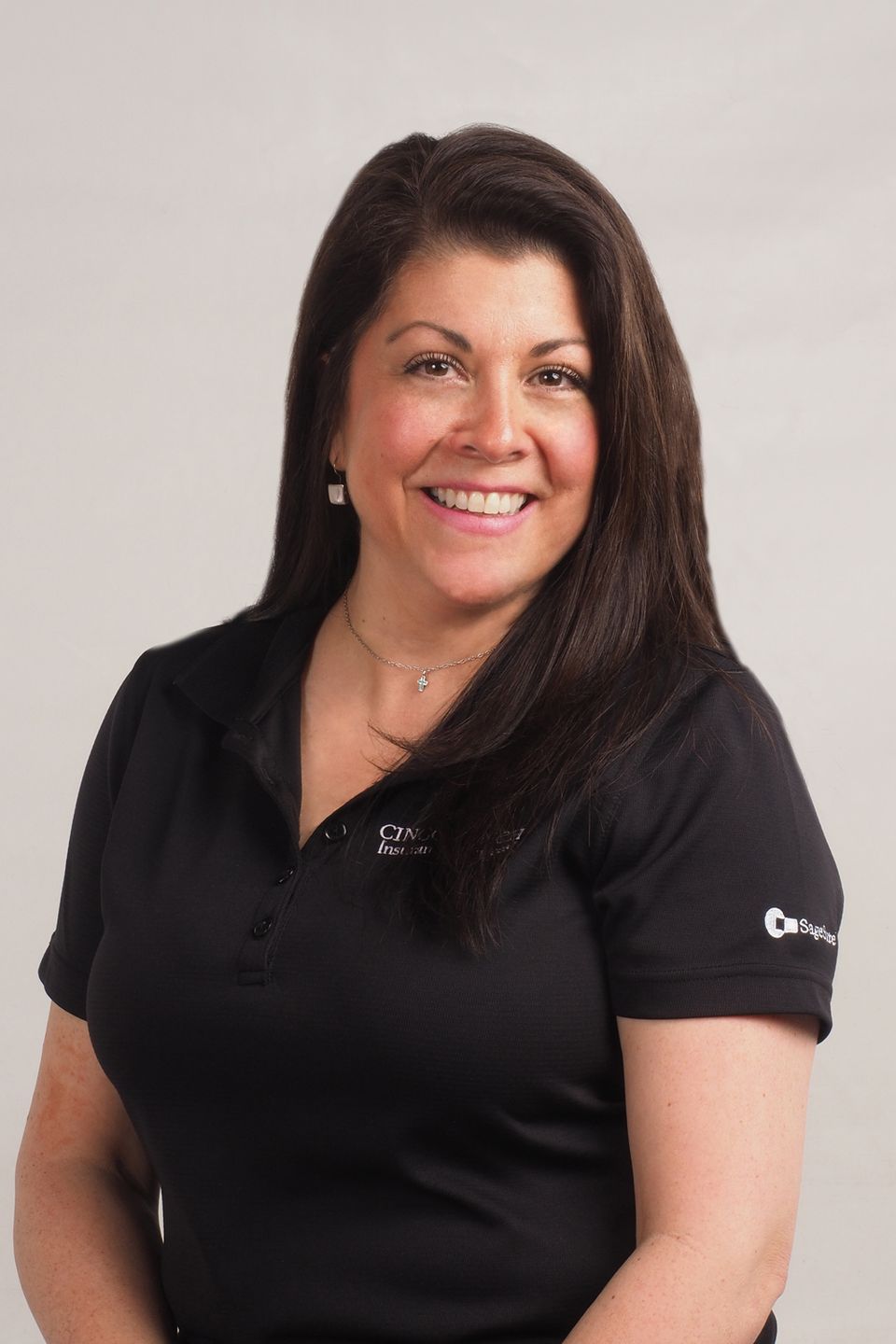 Noelle DeLeon

Licensed P&C Agent
Office:
 281-391-7608 | 
Fax:
 281-391-7609 | 
E-mail:
noelle@cincoranchinsurance.com
Noelle DeLeon has been in the customer service industry for 20+ years with an instinct for knowing when to listen and when to contribute.  She is enthusiastic and full of great ideas.
Before joining Cinco Ranch Insurance, she worked at several companies building her skills to work collaboratively with customers/coworkers to achieve a common goal, providing the best customer service experience, and has the unique ability to customize her approach to different personalities.
Noelle is a team player who always goes "above and beyond" to get the job done.  She has been known to take roles outside of her normal job duties and often provides support to other departments when needed.
Noelle and her husband Al, along with their three children have resided in Katy, Texas for 15+ years.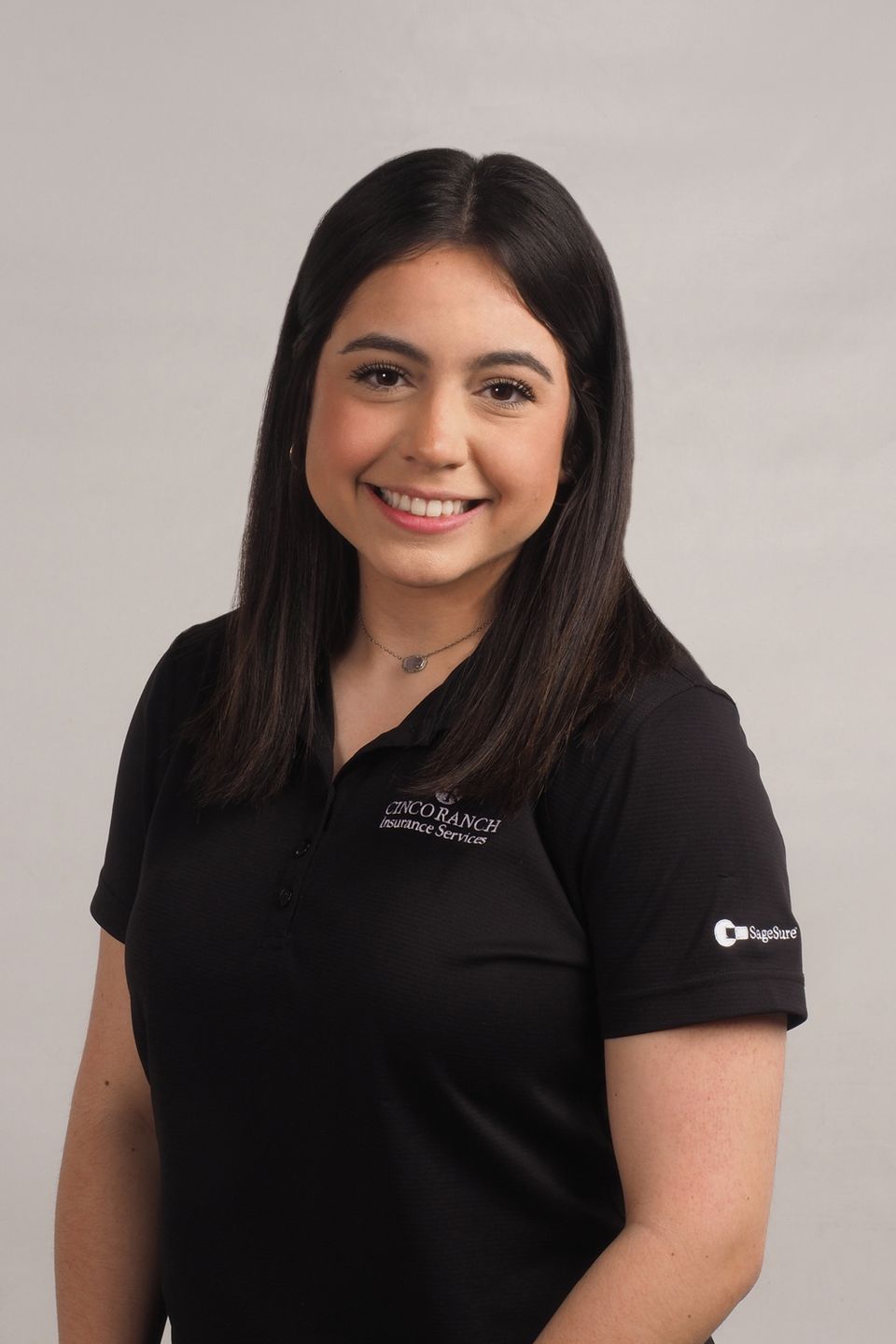 Apryl DeLeon

Licensed P&C Agent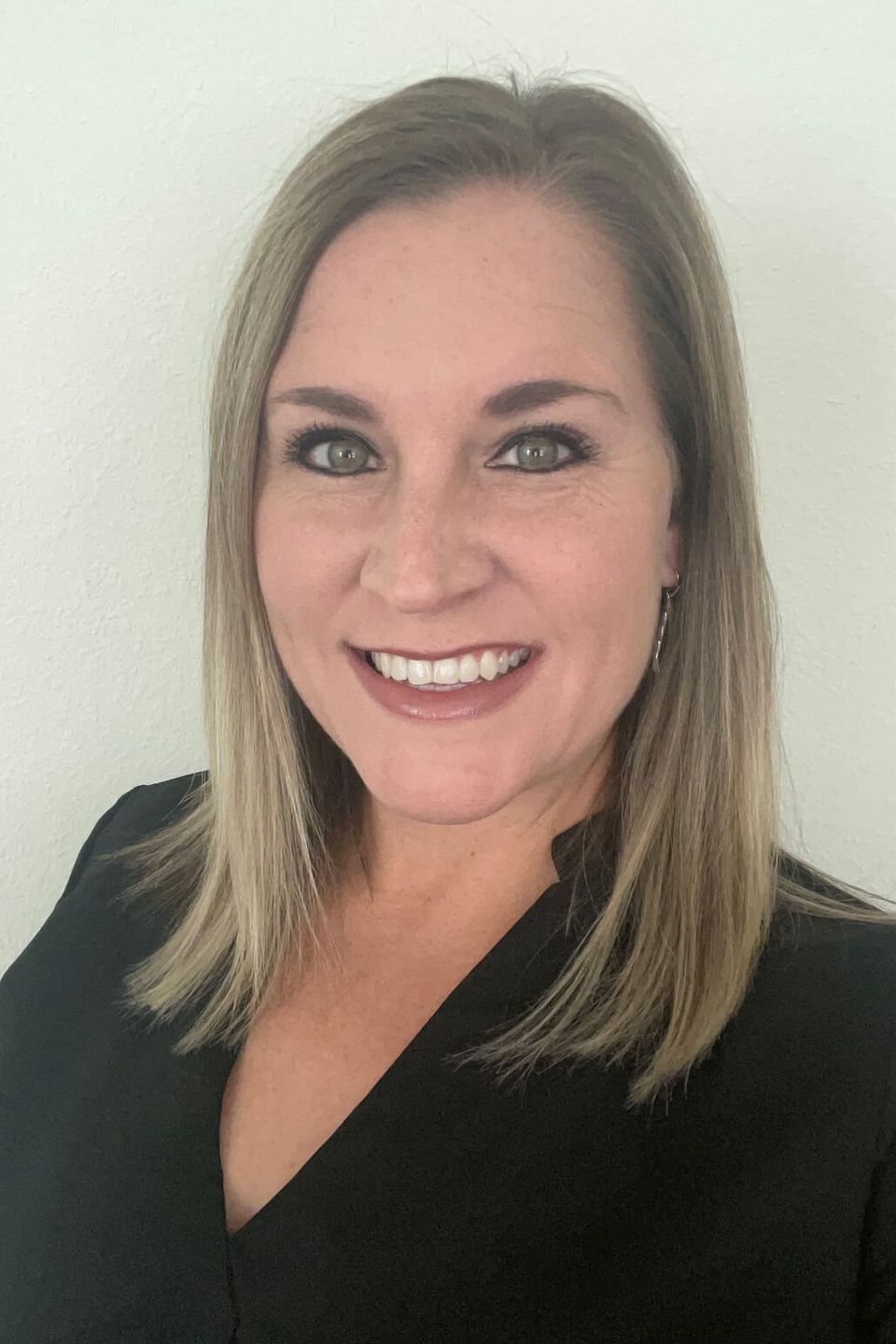 Kristen Midyett

Licensed P&C Agent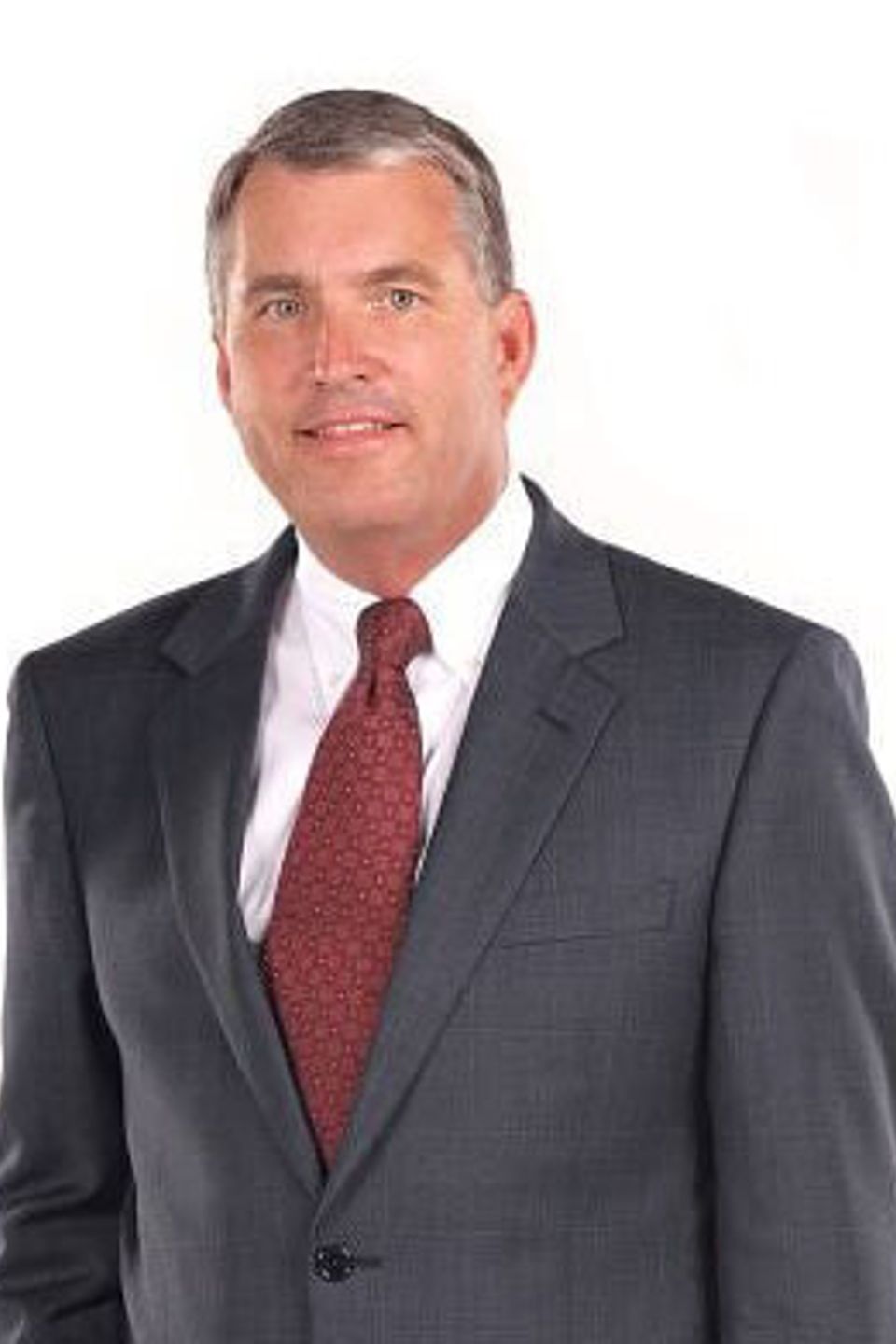 John Glowacz, NSSA
Financial Advisor/Partner
CRIS Financial | Cinco Ranch Insurance Services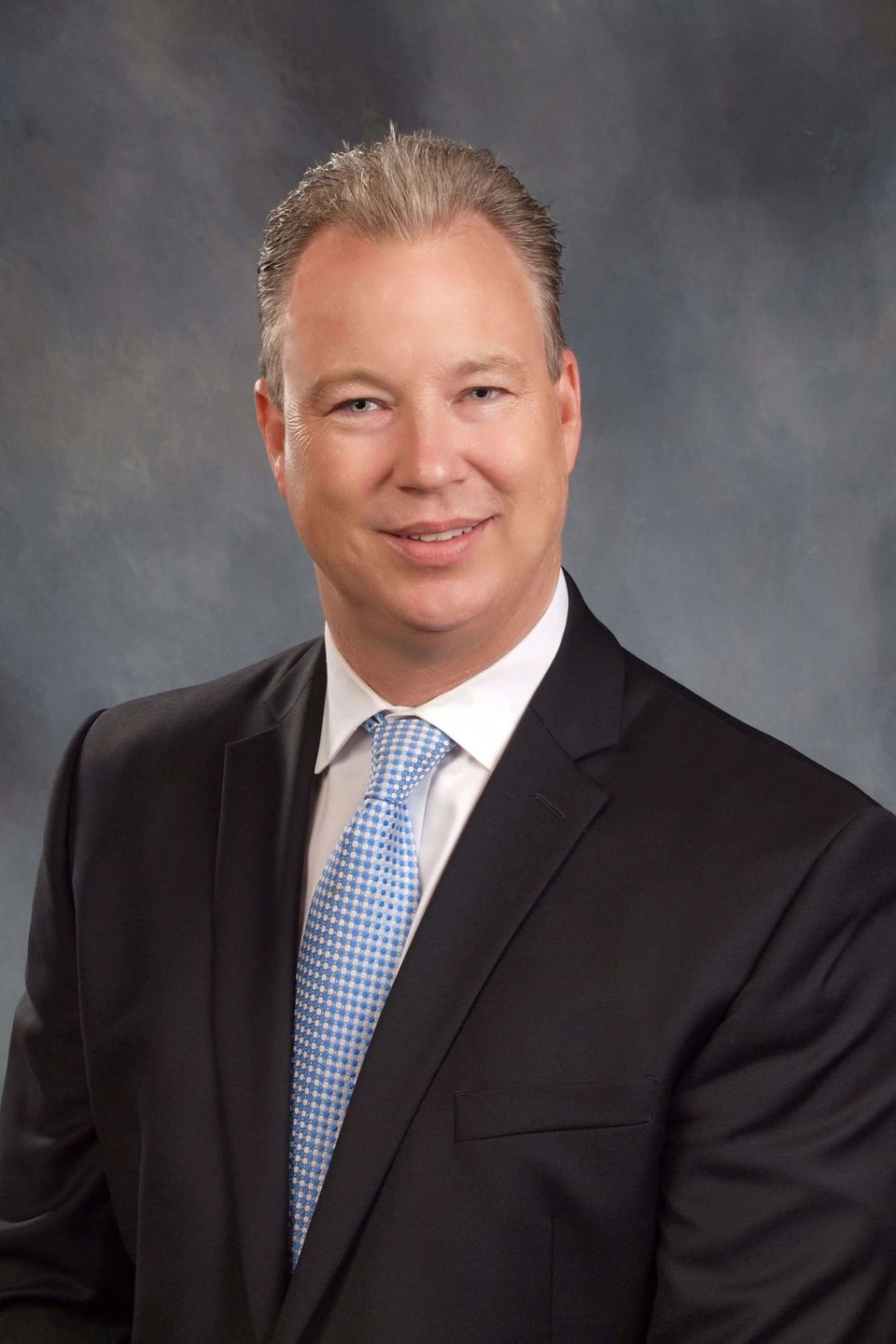 Jim Donewald, RIA
Fiduciary Financial Advisor/Partner
Our History

Cinco Ranch Insurance has been working with local individuals and businesses for 24 years. All of our agents and financial advisors are qualified to recommend and licensed to sell a range of insurance products and financial services. Each agent is carefully selected based on personal and professional experience.

We know that insurance and financial products can be complicated, but we also know our business. Our combined 75 years of experience allow us to provide clear, easily understood explanations about insurance products and financial services that help you make the best decision.
Our Current Insurance Providers
Allstate

American Collectors

ASI

Centauri

Federated National

Foremost

Hagerty

Homeowners of America
Kemper

Mercury

MetLife

Mission Select

My Hippo

National General

Occidental

Progressive

Safeco
SafePort

State Auto

Stillwater

Swyfft

Travelers

United Property & Casualty

Universal North America

Wellington
Do you have a question?
Our agents are ready to answer any of your questions.